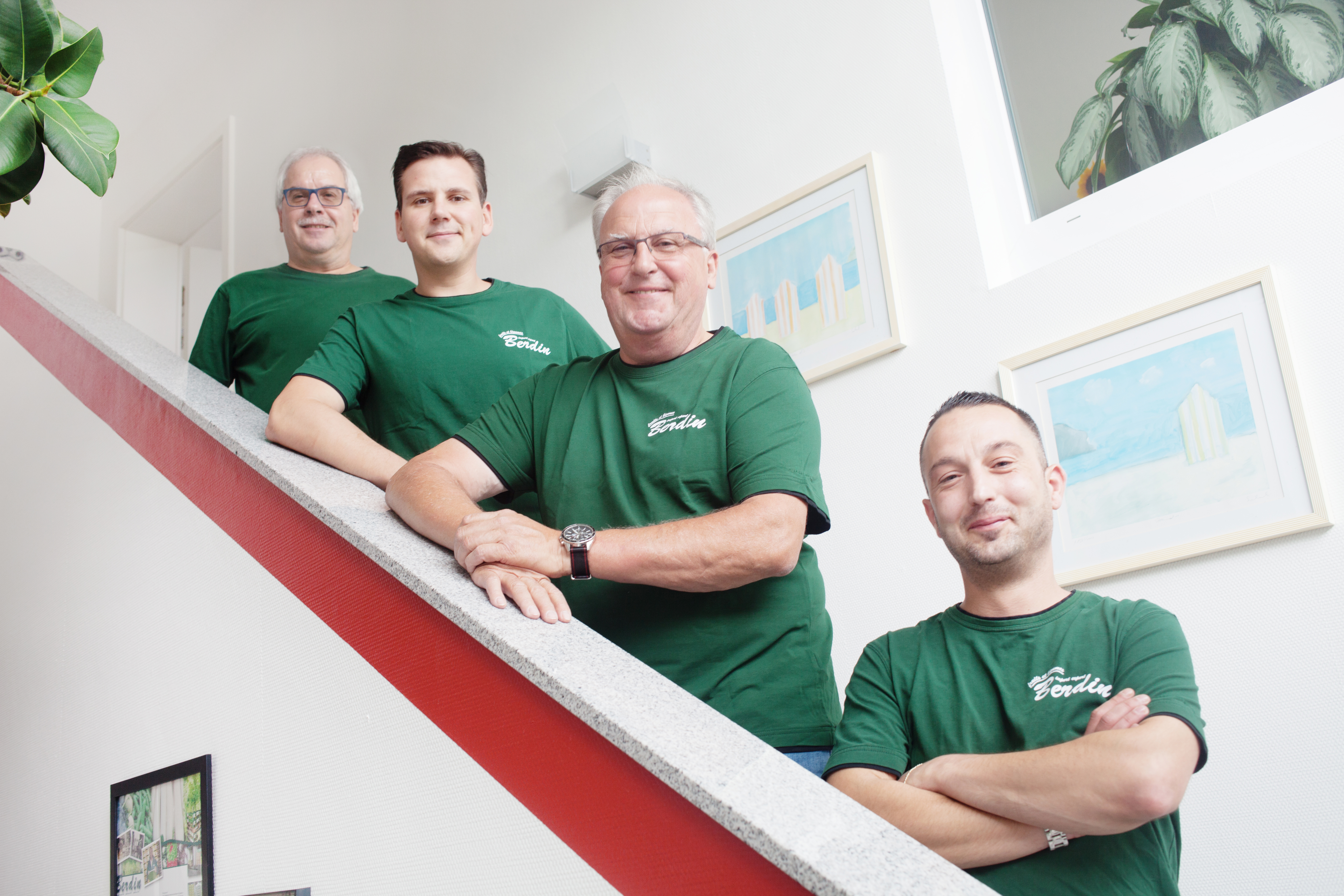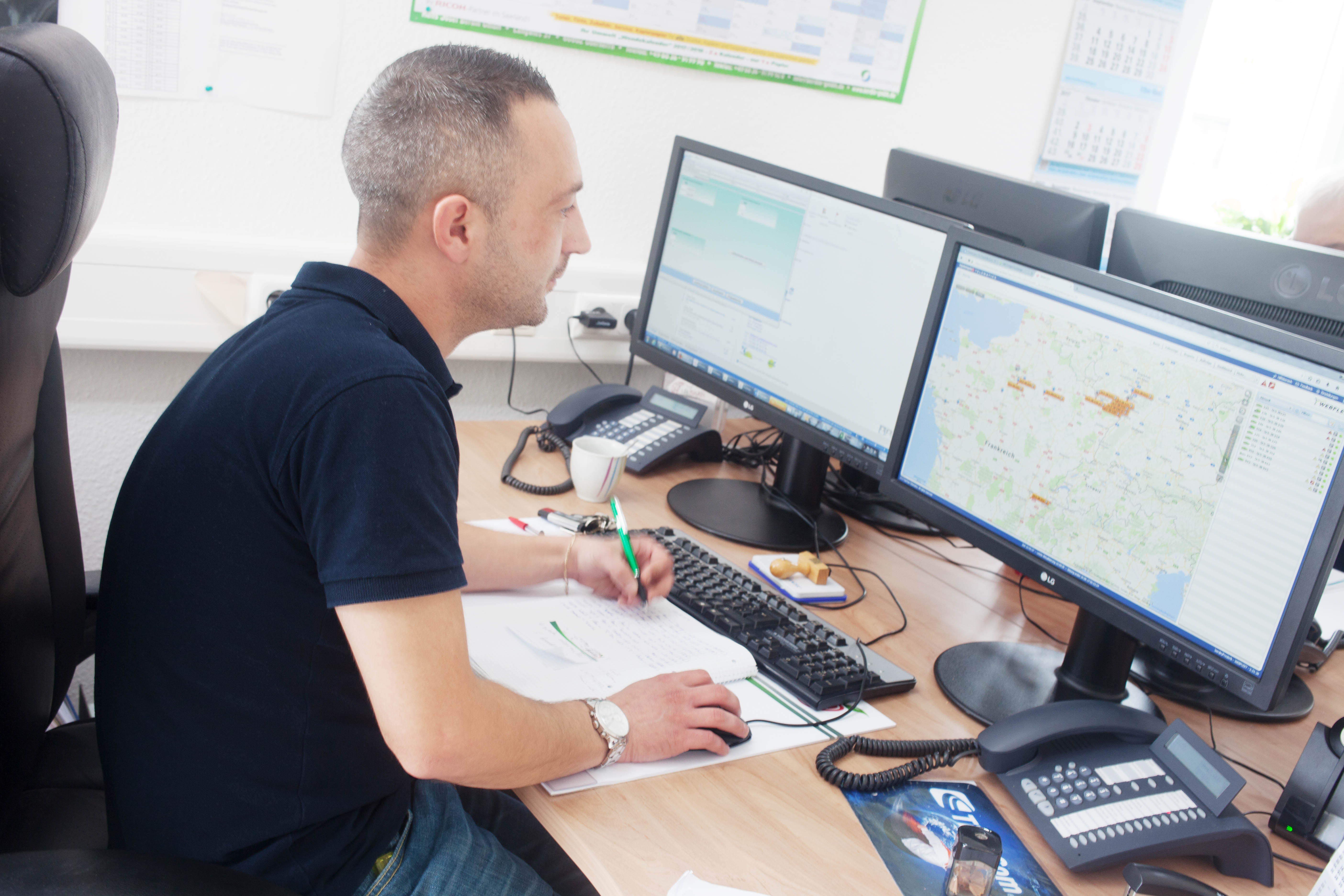 8:00 a.m. – 1:00 p.m.
Our sales staff take your orders by phone in the morning and immediately contact the relevant producers and suppliers.
By 5:00 p.m.
Your produce is harvested fresh and packed.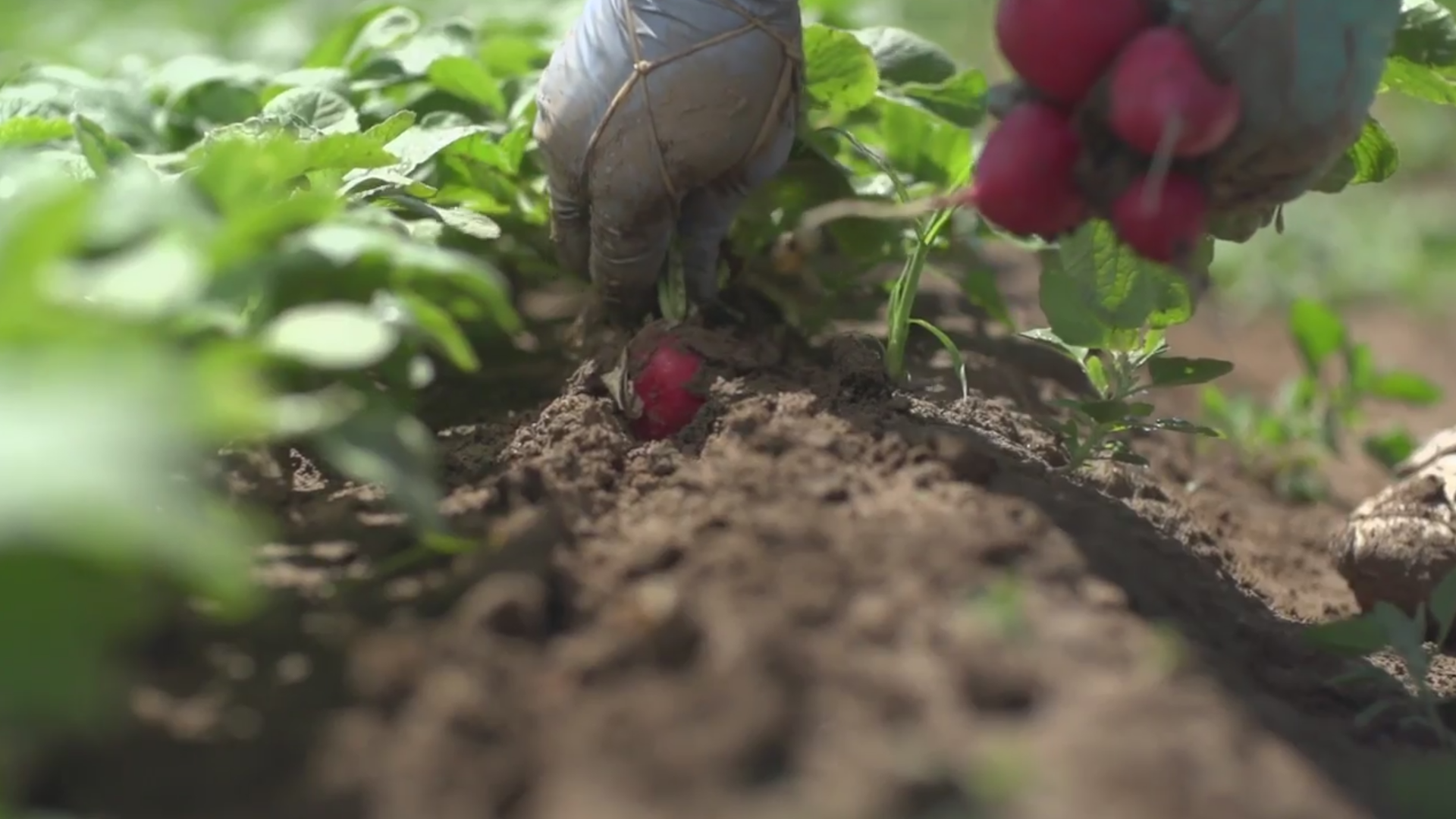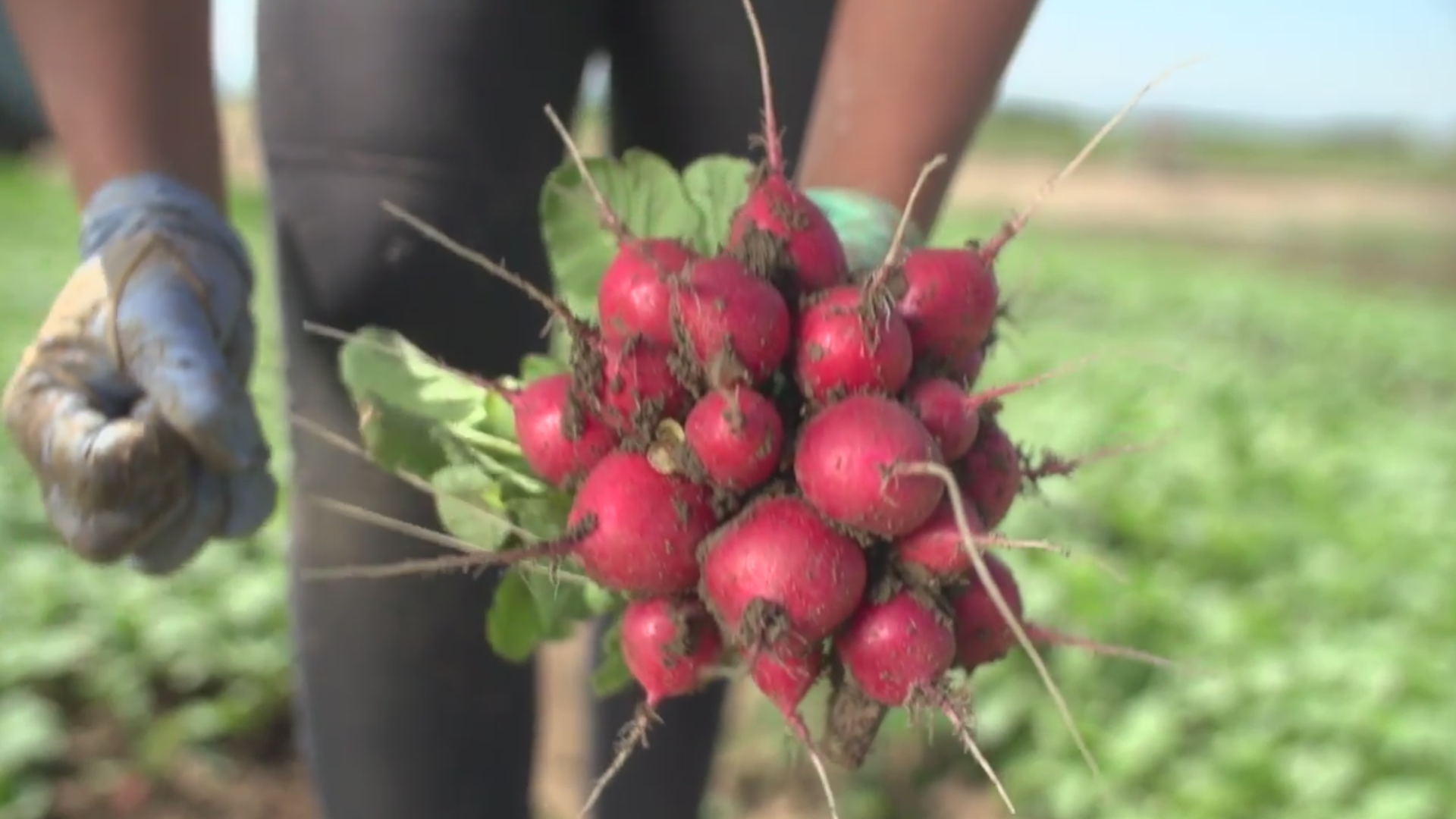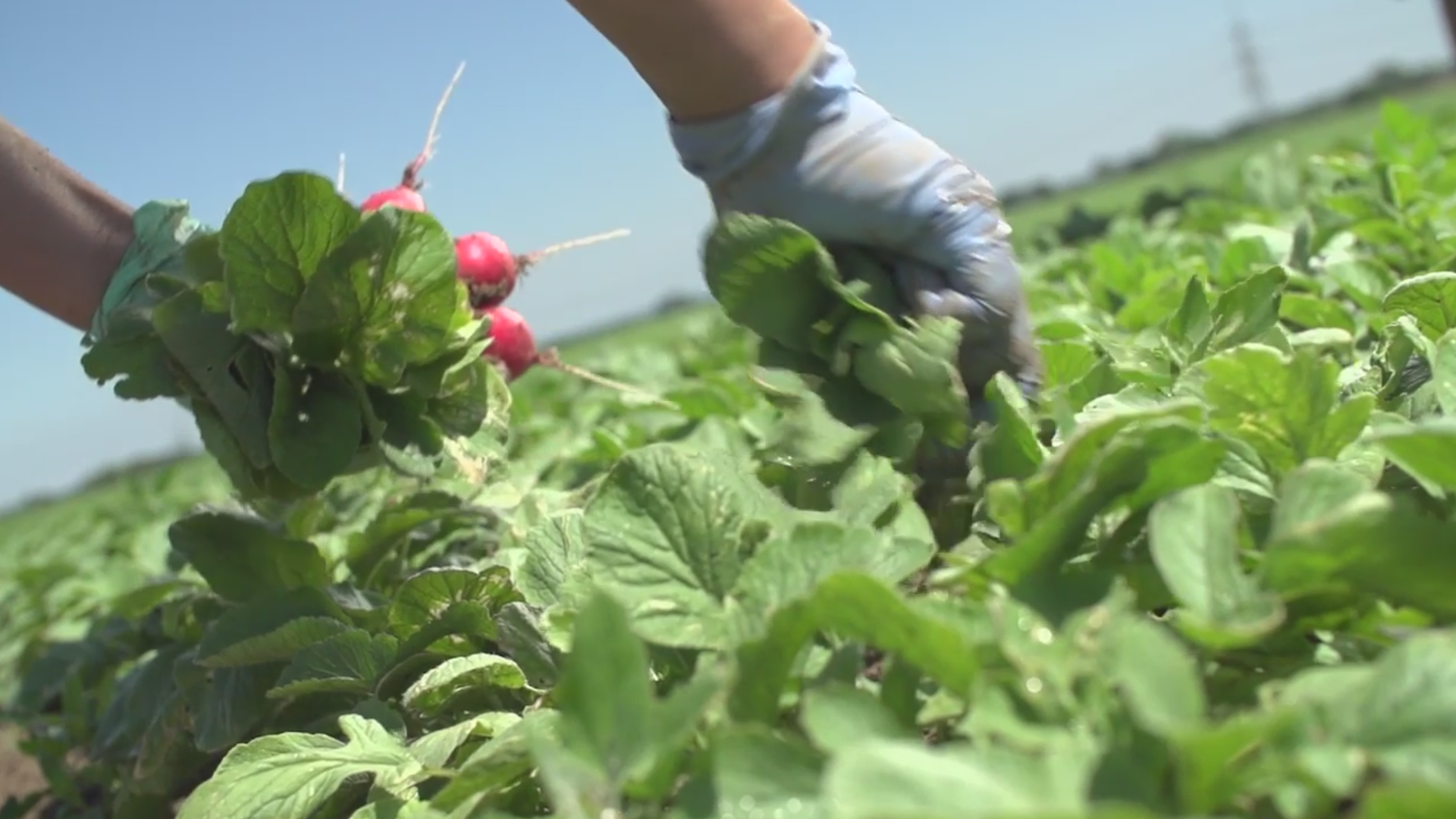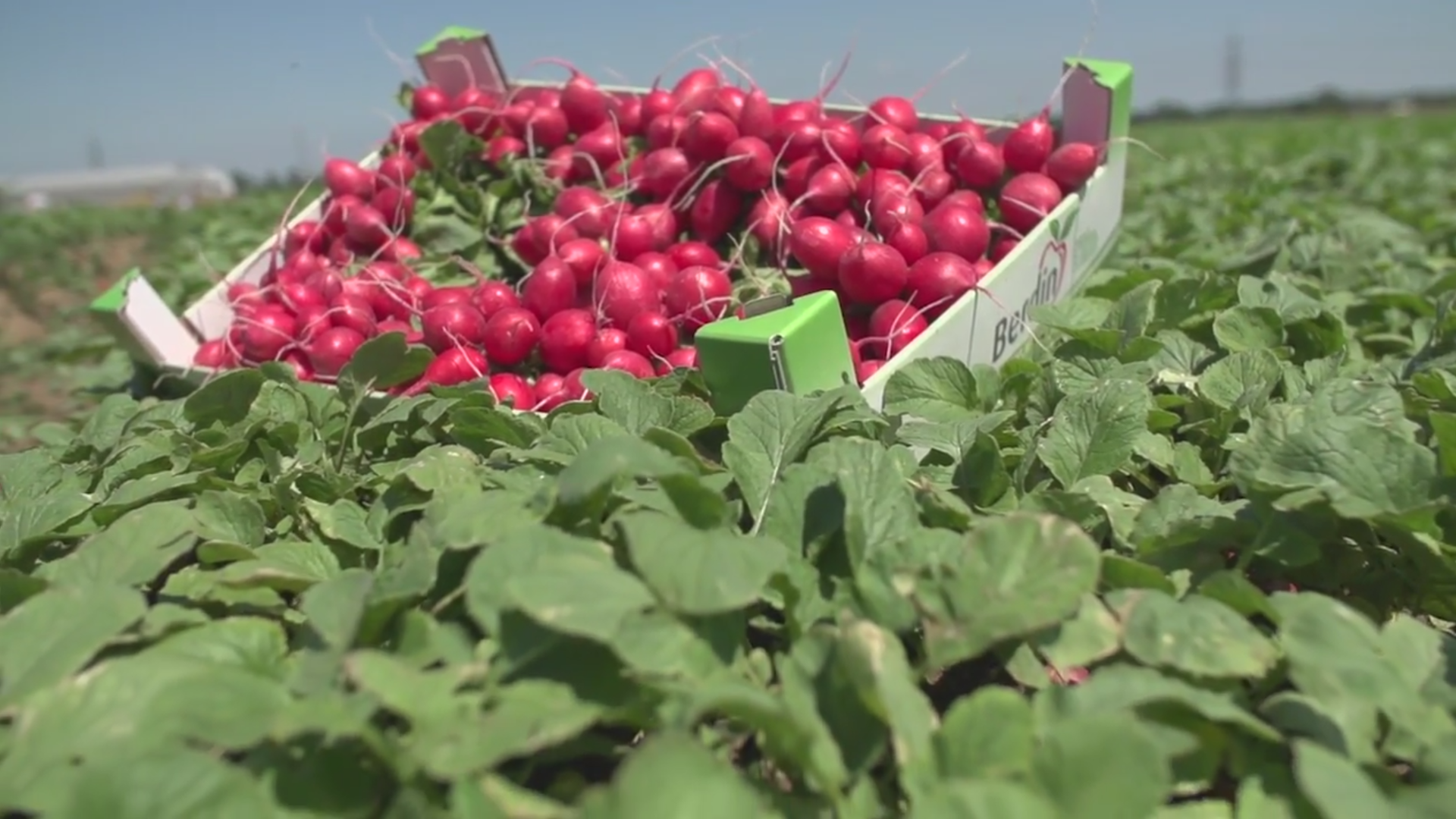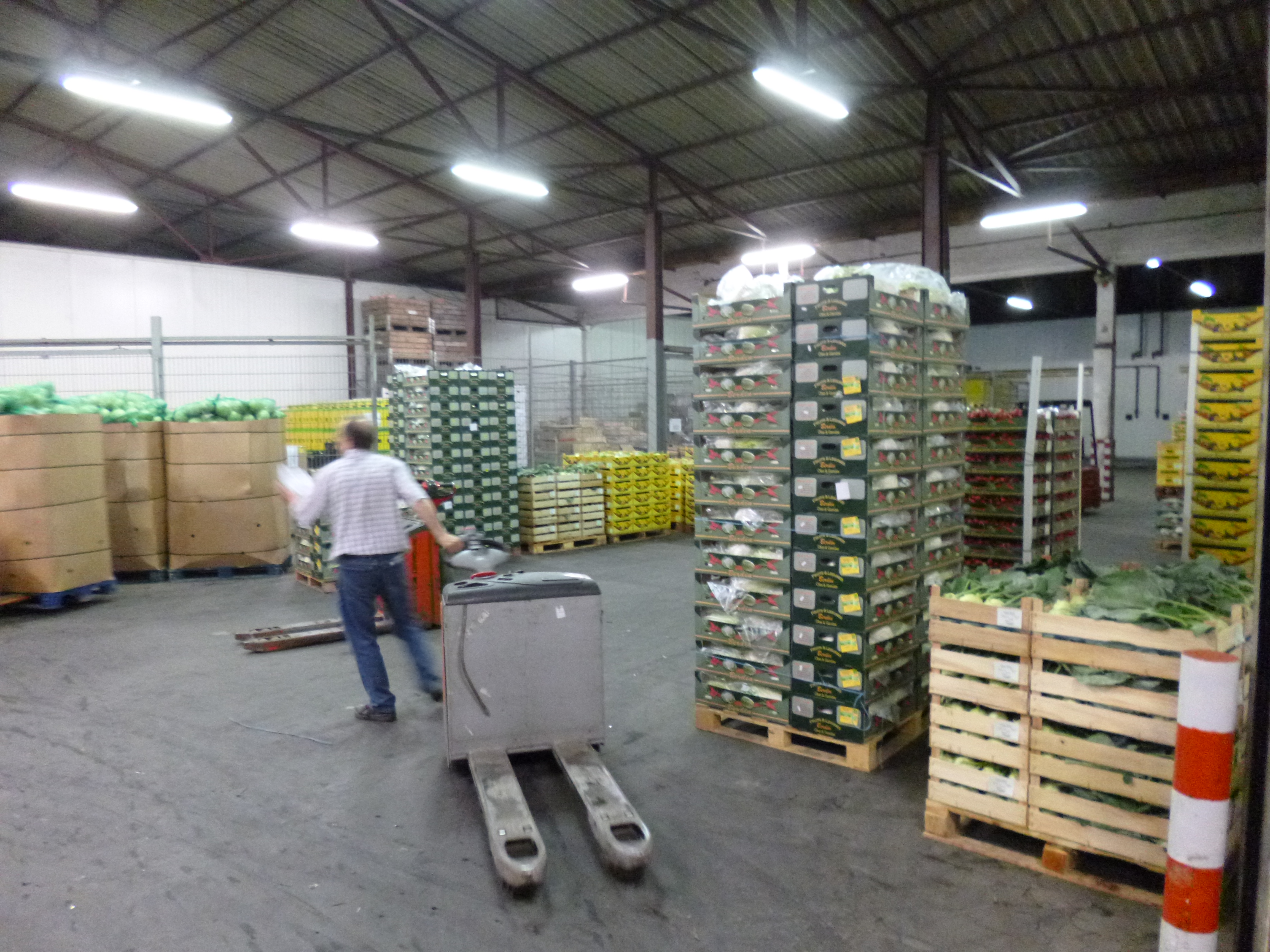 Between 6:00 and 8:00 p.m.
Your produce is loaded onto our modern refrigerated vehicles.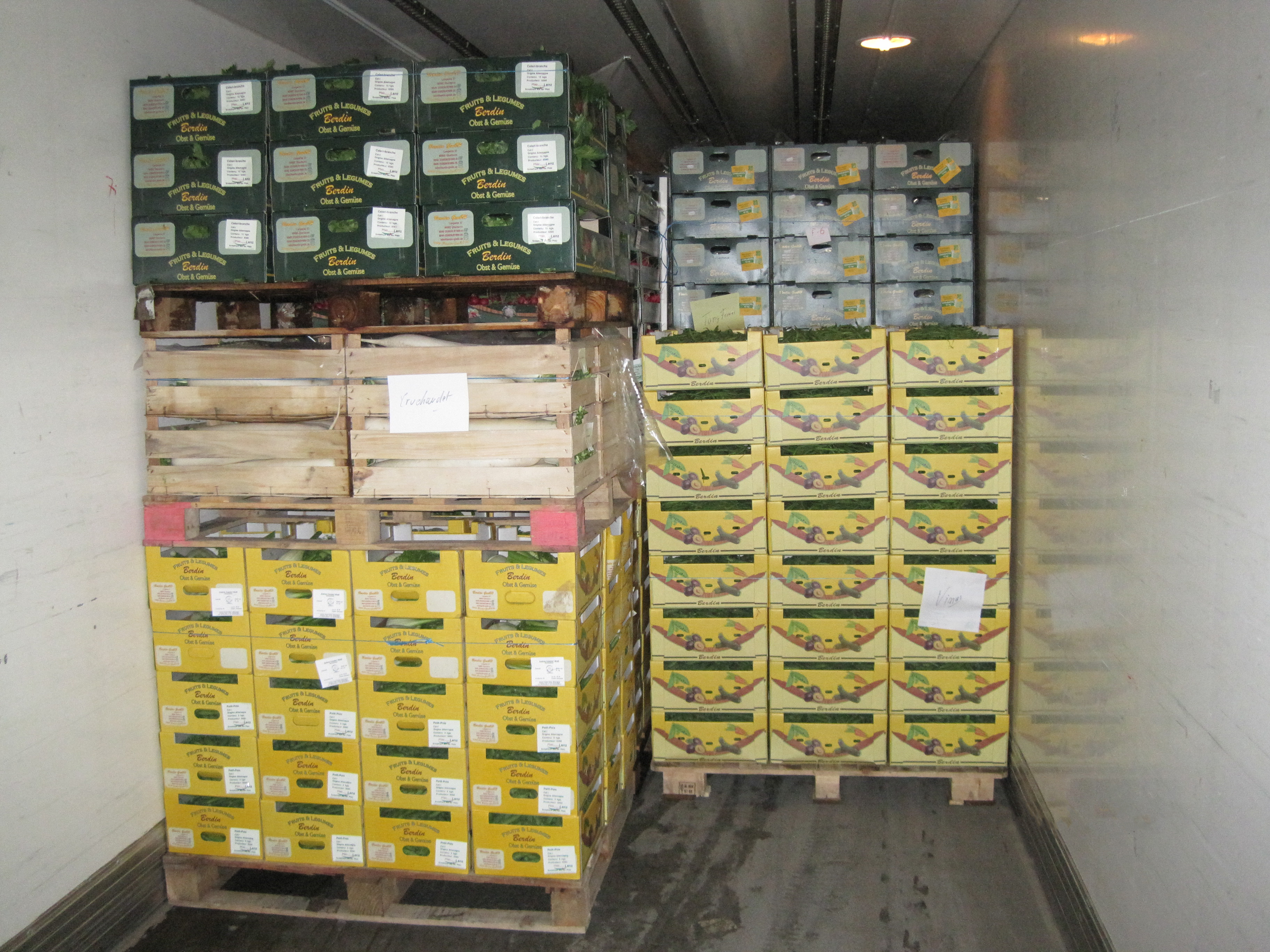 Between midnight and 6:00 a.m.
We transport your order overnight so that in the early morning you receive produce fresh from the field.