Job openings
We are always looking for qualified drivers for our fleet. Please apply in writing by post. Applications by email will not be considered.
Unsolicited applications welcome!
Please send your informative application by regular post to:
Hans Josef Berdin GmbH
Langwies 37
66802 Überherrn
Important requirements for our employees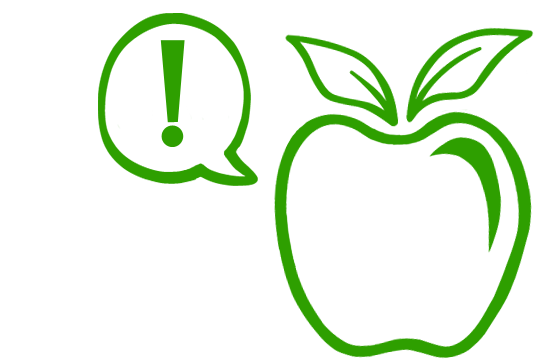 Quick comprehension, flexibility, willingness to work, good German skills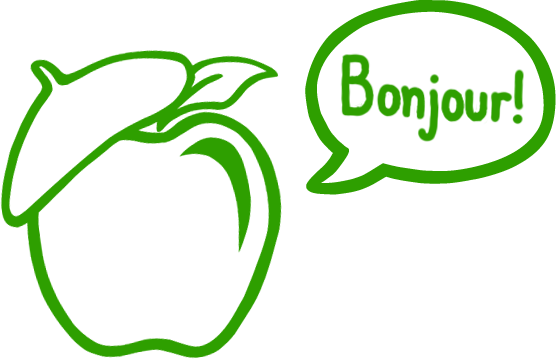 Knowledge of multiple languages is an advantage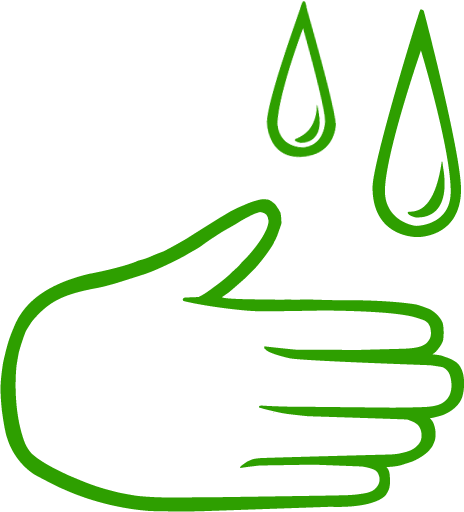 Well-groomed appearance, cleanliness and friendly manner.
current job offers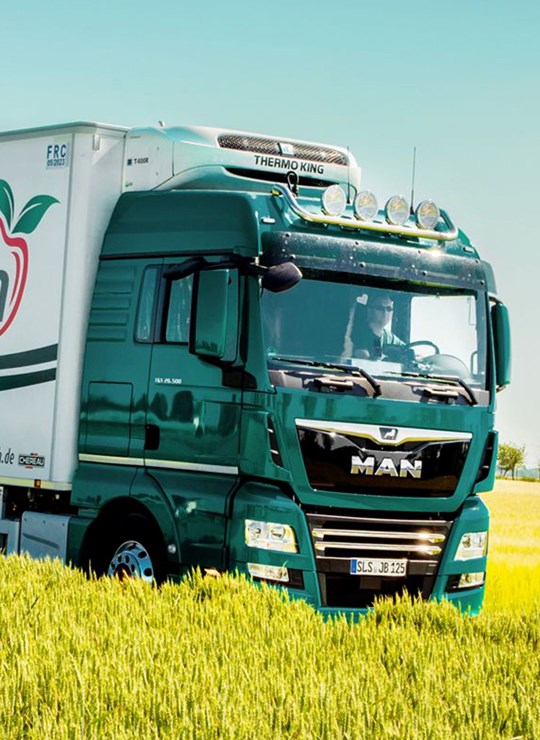 Driver
Do you have several years of driving experience in international long-distance transport?
And you don't mind working at night or on weekends?
Do you like to meet new people?
Are you enthusiastic about state-of-the-art technology?
Then we're looking forward to hearing from you!
apply now