From small market stand to established player in the European fresh produce market.
It all began with Maria Welsch-Berdin, who sold her produce at the weekly market after the war. Her son Hans expanded the business and began selling fruit and vegetables at the wholesale market in Saarbrücken. Grandson Hans Josef took the reins in 1986 and began to expand in the direction of the Rungis wholesale market. His son Frederik has already taken on some management duties and will continue running the company in future.
Today Hans Josef Berdin GmbH employs ten truck drivers on a permanent basis. Four sales assistants serve our customers and ensure the fast dispatch of goods for which our company is known.
1948
In the post-war years, Maria Welsch-Berdin runs a stand at the weekly market.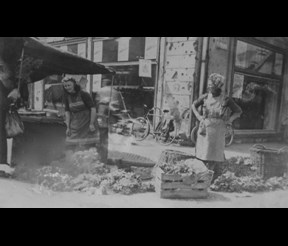 1958
Her son Hans Berdin takes over the company with his wife, Alma Berdin.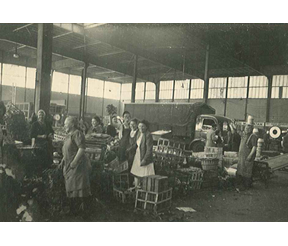 1960
The company establishes itself on the wholesale market in Saarbrücken and makes its first contacts with producers for direct marketing.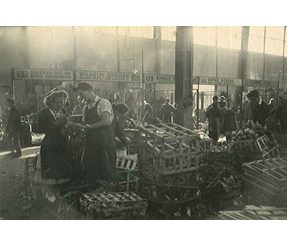 1985
Hans Josef and Silvia Berdin take over the company and found HANS JOSEF BERDIN GMBH.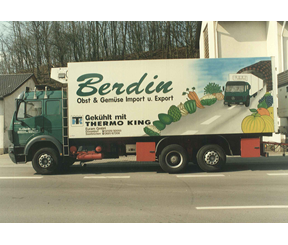 1989
End of operations at the Saarbrücken wholesale market. Expansion of the wholesale and mail order business.
2005
Expansion of the transport division and provision of logistics services in order to avoid empty runs
2006
Frederik Berdin begins working in sales and logistics.
Hiring of more drivers and office staff.
2007
Relocation to the new company headquarters in Überherrn.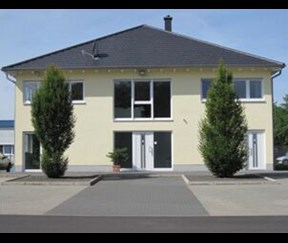 2008
Introduction of an IT system for sales and logistic. Vehicles connected to GPS system.
2009
Expansion of the supplier base in southern France and acquisition of customers for the winter season.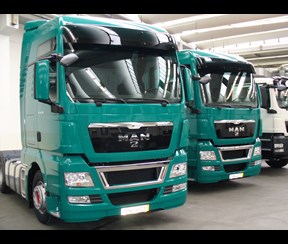 2012
Reduction in delivery times through internal end-to-end logistics solution.
2014
Expansion of the sales department.
2016
Expansion of the logistics division.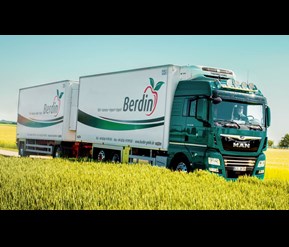 2022
Generational change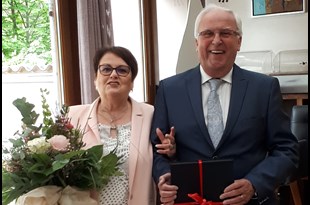 2022
Frederik Berdin new manager